Oil
Brent crude oil prices hedged up during early Wednesday trading, albeit modestly, as the impact of the announced EU sanctions on Russian oil exports appears to be fizzling out. The price of the barrel increased on Tuesday by approximately 10%, following the announcement of the EU embargo on Russian oil exports by sea, as traders priced-in expectations of additional supply side pressures in the global markets. These expectations, which also factored-in increases in demand, due to the summer driving season, and the lifting of Chinese lockdowns, have in the meantime been revised. Reports started appearing in the media, pointing at ongoing preparations to increase production in some gulf countries, meaning more oil from the region may find its way into the markets, mitigating the shortfall left by the withdrawal of Russian oil from some key markets, and easing upside price pressures.
Ricardo Evangelista – Senior Analyst, ActivTrades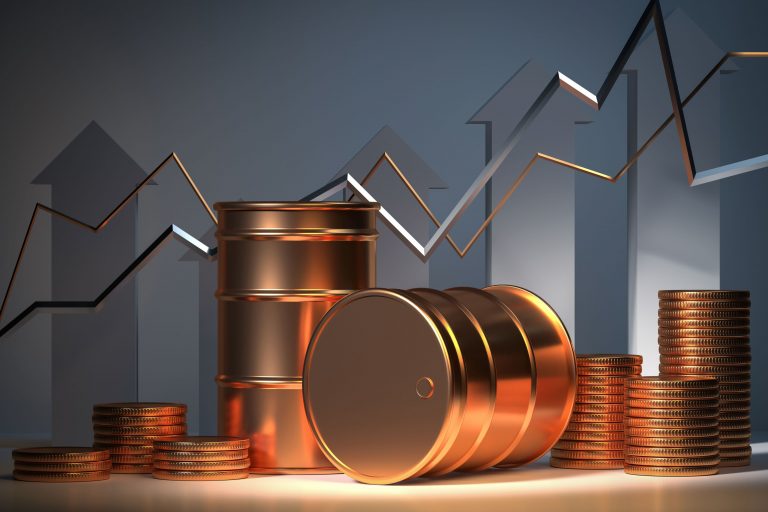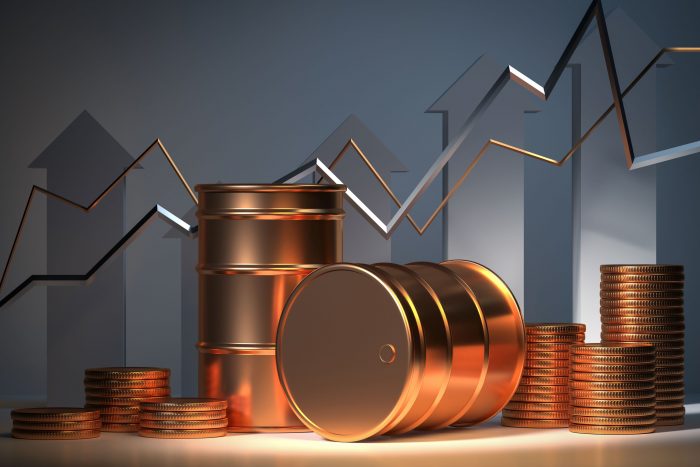 Gold
Gold prices fell during early Wednesday trading, carrying the momentum initiated during the previous session. The value of the precious metal is declining in the markets, mainly due to its inverted correlation with the US dollar, as the American currency regains the front foot. Inflation related concerns remain at the top of Federal Reserve's agenda, with pressure pilling up from the political side, too, as President Biden noted the need to control the escalation in consumer prices after meeting with Jerome Powell. With alarming inflation data emerging globally, the likelihood of the Fed pausing after two rate hikes, in June and July, has once again decreased, resulting in a rise in treasury yields and dollar gains, in a dynamic that triggered gold losses.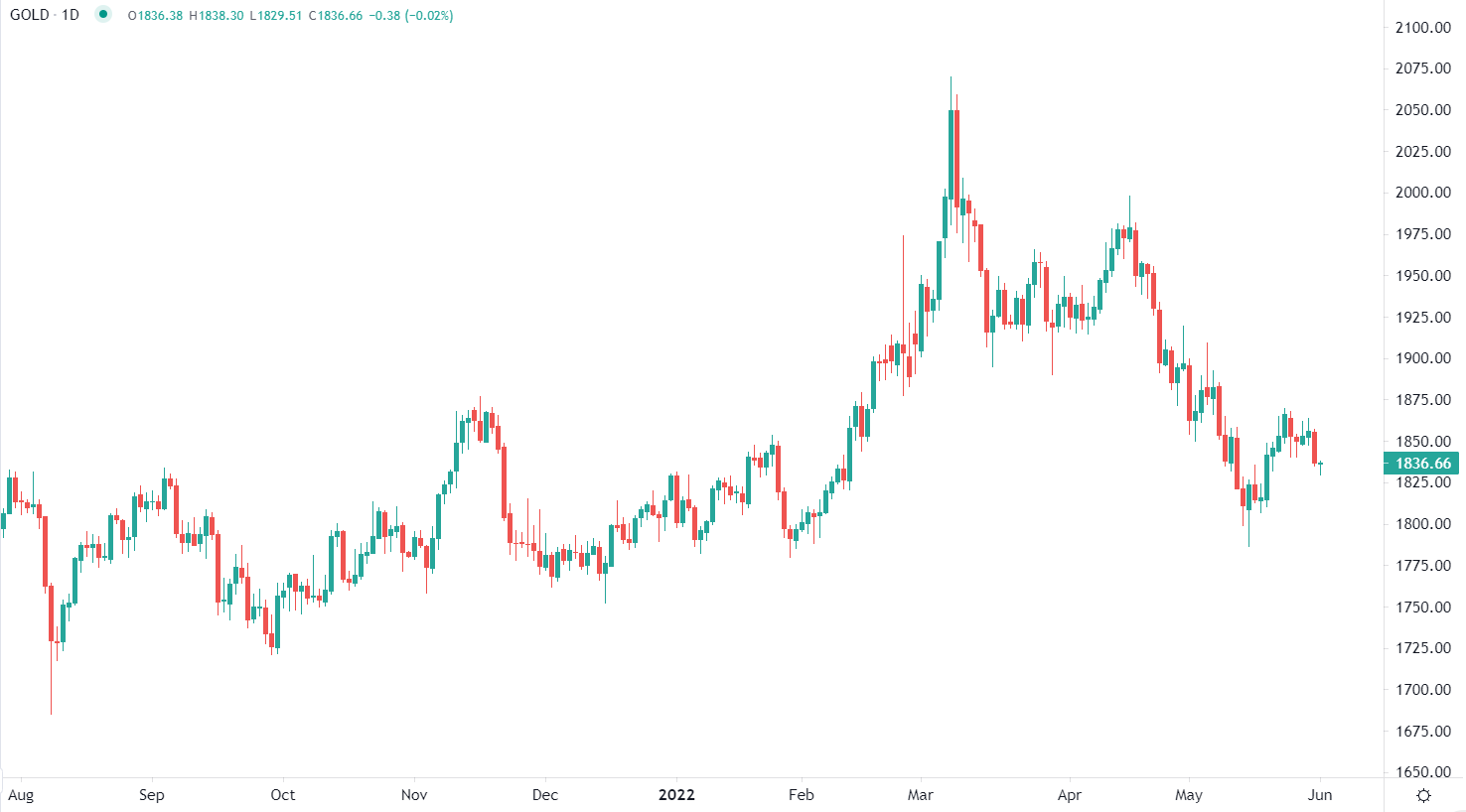 Ricardo Evangelista – Senior Analyst, ActivTrades
---
Disclaimer: opinions are personal to the authors and do not reflect the opinions of LeapRate. This is not a trading advice.