Hong Kong saw a modest slip in its global cryptocurrency adoption ranking from
blockchain
research firm Chainalysis, despite the city's plans to turn itself into a virtual asset hub.
Hong Kong ranks 47th in Chainalysis' upcoming 2023 Global Crypto Adoption Index, down one spot from the 46th place in 2022, the firm told the Post on Thursday.
An excerpt of the index, published on Tuesday, showed the top 20 rankings out of 154 countries and regions that Chainalysis tracks to "identify countries where the most people are putting the greatest share of their wealth into cryptocurrency".
India topped the list, followed by Nigeria, Vietnam, the US, Ukraine and the Philippines.
The full report will be published next month, the firm said.
Mainland China ranked 11th this year, also one spot down from last year. However, it still outranked Russia, the UK, Japan and Canada, the top 20 ranking shows.
The firm's
report on last year's index
said that China was found to be "especially strong" in its usage of centralised cryptocurrency exchanges, suggesting that the Chinese government's ban on crypto trading "has either been ineffective or loosely enforced".
Chainalysis' index measures transaction volumes across different types of cryptocurrency services, weighted based on a jurisdiction's gross national income level specified by the World Bank.
Similar to last year, many of the top countries in the adoption ranking are in the lower-middle-income bracket, Chainalysis noted. This could reflect a greater need among countries with larger unbanked populations or tighter currency controls to find solutions for things like remittances and other types of money transfers.
Some types of crypto have also been used as a buffer against inflation, such as in Argentina, which ranks 15th in the index and is currently grappling with hyperinflation rates well above 100 per cent.
Hong Kong lags far behind in crypto adoption nearly a year after announcing last October major plans to boost the city's virtual asset industry, suggesting ambitions to become a global hub on par with Singapore or Dubai. The plans attracted significant attention from crypto exchanges, especially those with origins in China, such as Huobi and OKX.
In the months after its announcement, Hong Kong laid out a new licensing framework allowing centralised exchanges to serve retail investors if they comply with a broad range of new rules from the Securities and Futures Commission (SFC). The new regulation took effect in June this year, giving exchanges already operating in the city a one-year grace period to make adjustments needed for an SFC licence.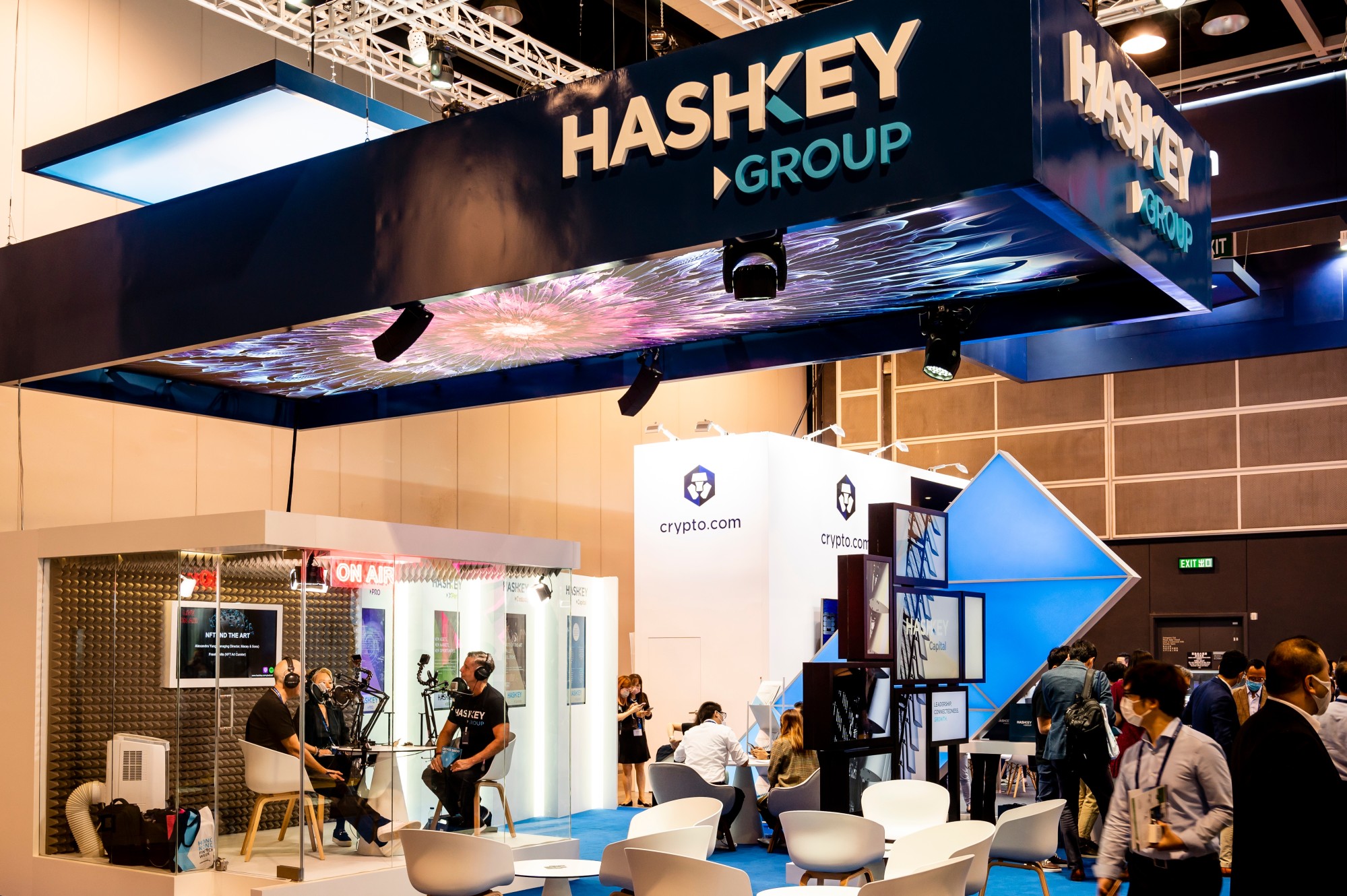 Local crypto firms HashKey and OSL, the only two exchanges previously licensed under a voluntary scheme to provide certain digital asset trading services to professional investors in the city, said last month that their licences had been upgraded to allow them to serve retail users.
The company declined to say whether it had a specific target for Hong Kong, but HashKey Group COO Livio Weng said the figure would be "conservative", as users are less willing to trade during a bear market.