Stellar (XLM), launched in 2015, stands as a beacon in the world of cryptocurrencies, aiming to revolutionize global financial systems by making transactions faster, cheaper, and more accessible. With its native digital currency, lumens (XLM), Stellar acts as both a transaction fee and an intermediary currency for trading. It has forged strategic partnerships with industry giants like Coinbase and MoneyGram, marking significant growth while offering potential rewards and risks for investors. Stellar's mission is to provide access to the global economy, whether you're an average user or hail from a developing nation. However, staying informed about market trends remains vital before taking the plunge into this exciting crypto realm.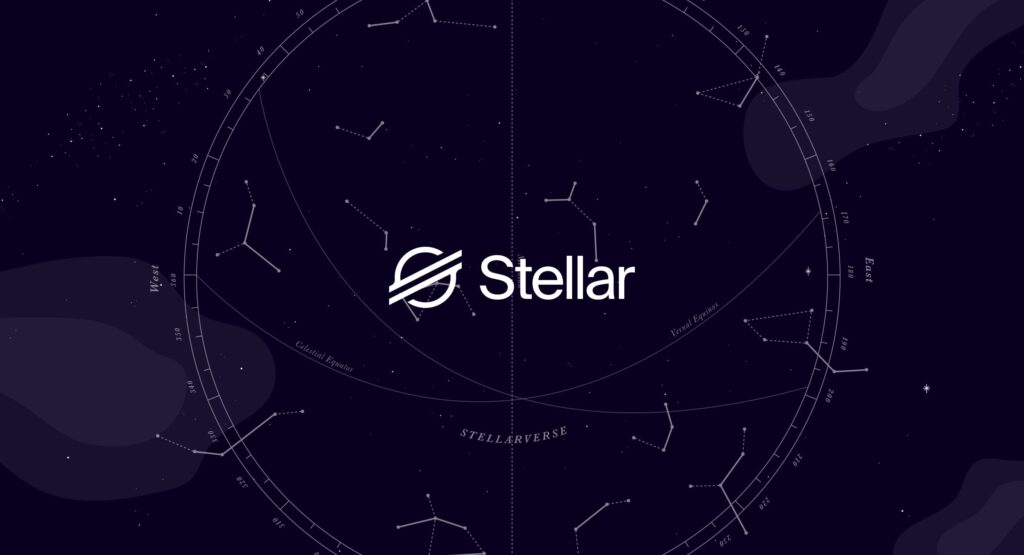 Understanding Stellar: A Gateway to Global Finance
Stellar is a decentralized network that facilitates the creation, transfer, and trading of cryptocurrency. Launched in 2015, its primary objective is to connect disparate global financial systems. Built on blockchain technology, Stellar enables secure and efficient peer-to-peer transactions, making it a reliable method for transferring funds.
Stellar's standout feature is its capacity to streamline cross-border transactions. It aspires to provide a seamless experience for individuals and businesses worldwide, irrespective of geographical borders or currencies. Stellar is renowned for its low transaction fees and swift confirmation times, making it an attractive option for users.
Stellar's Ambitions and Attributes
Stellar's overarching goal is to foster a more inclusive financial ecosystem, uniting individuals, institutions, and payment systems worldwide. It seeks to diminish the cost and time associated with traditional money transfers, rendering financial services accessible to all.
Key features of Stellar include:
Decentralized Network: Stellar operates on a decentralized network, devoid of central authorities, ensuring transparency, security, and resilience.
Smart Contracts: Stellar facilitates the creation and execution of smart contracts, self-executing agreements with predefined conditions, automating contractual processes and negating the need for intermediaries.
Stellar Consensus Protocol (SCP): SCP, Stellar's consensus algorithm, validates transactions and safeguards the network's integrity. It enables fast and secure transactions by allowing network participants to agree on transaction orders.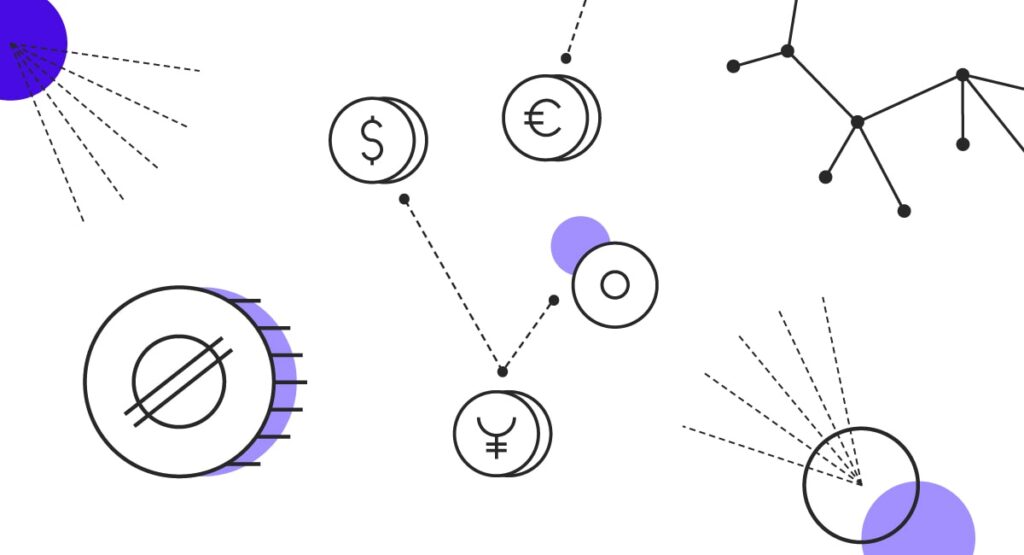 Lumens (XLM): Stellar's Native Currency
Lumens (XLM) serve as Stellar's native digital currency, playing a pivotal role in its ecosystem. They deter network spam by necessitating users to hold a minimum amount of lumens for transactions. These lumens function as transaction fees, preventing network congestion and maintaining transaction speed and efficiency. Additionally, lumens serve as an intermediary currency for trading various currencies within the Stellar network.
Stellar's Growth and Partnerships
Since its launch in 2015, Stellar has experienced substantial growth and secured partnerships with prominent financial institutions. Noteworthy collaborations include Coinbase, a leading cryptocurrency exchange, and MoneyGram, a global money transfer company. In 2020, Stellar joined forces with Franklin Templeton, a global investment management firm, to explore the potential of its blockchain technology in asset management. These partnerships underscore Stellar's rising prominence in the financial industry.
Stellar vs. Ripple: Similarities and Distinctions
While Stellar and Ripple share similarities, such as their common founder Jed McCaleb and similar blockchain code, they diverge in their target audience and focus. Stellar prioritizes accessibility to the global economy for average users and those in developing countries, aiming to make financial services more affordable and accessible. In contrast, Ripple predominantly targets financial institutions, focusing on enhancing cross-border payments and remittances through partnerships with banks and financial intermediaries. They also employ different consensus algorithms: Stellar uses the Stellar Consensus Protocol (SCP), while Ripple utilizes the Ripple Protocol Consensus Algorithm (RPCA).
Stellar's Vision: Access to the Global Economy
Stellar's core mission revolves around granting individuals and businesses worldwide access to the global economy. It seeks to bridge the gap between traditional financial systems and the unbanked or underbanked populations that lack basic financial services. Leveraging blockchain technology, Stellar enables cross-border money transfers without intermediaries, fostering economic growth, entrepreneurship, and financial inclusion.
The Potential Rewards of Stellar Investment
Investing in Stellar offers several potential rewards, including growing adoption through partnerships with reputable institutions, access to the global economy, and innovative technology. Stellar's partnerships indicate increased adoption of its platform, potentially driving demand for lumens and their value. Furthermore, Stellar's focus on accessibility to the global economy positions it for growth, especially in developing countries.
The Risks of Stellar Investment
However, investing in Stellar carries risks, including market volatility, regulatory concerns, and technological risks. The cryptocurrency market is renowned for its price fluctuations, and regulatory changes can impact Stellar's value. Moreover, technological issues could affect its reputation and value.
Staying Informed: Monitoring Market Trends
Given the cryptocurrency market's volatility, staying informed about market trends is essential. Monitoring Stellar's network growth, regulatory developments, market sentiment, and industry developments can help investors make informed decisions and navigate the dynamic cryptocurrency landscape.
Conclusion
In summary, Stellar (XLM) represents a pioneering force in the cryptocurrency realm, with a vision of revolutionizing global finance. Its focus on accessibility, cross-border transactions, and strategic partnerships with established institutions make it a compelling option for investors. However, potential rewards must be weighed against the inherent risks, and due diligence is crucial before venturing into the cryptocurrency market. Stay informed, stay cautious, and explore the opportunities Stellar and the crypto world offer.